eLearning Consultation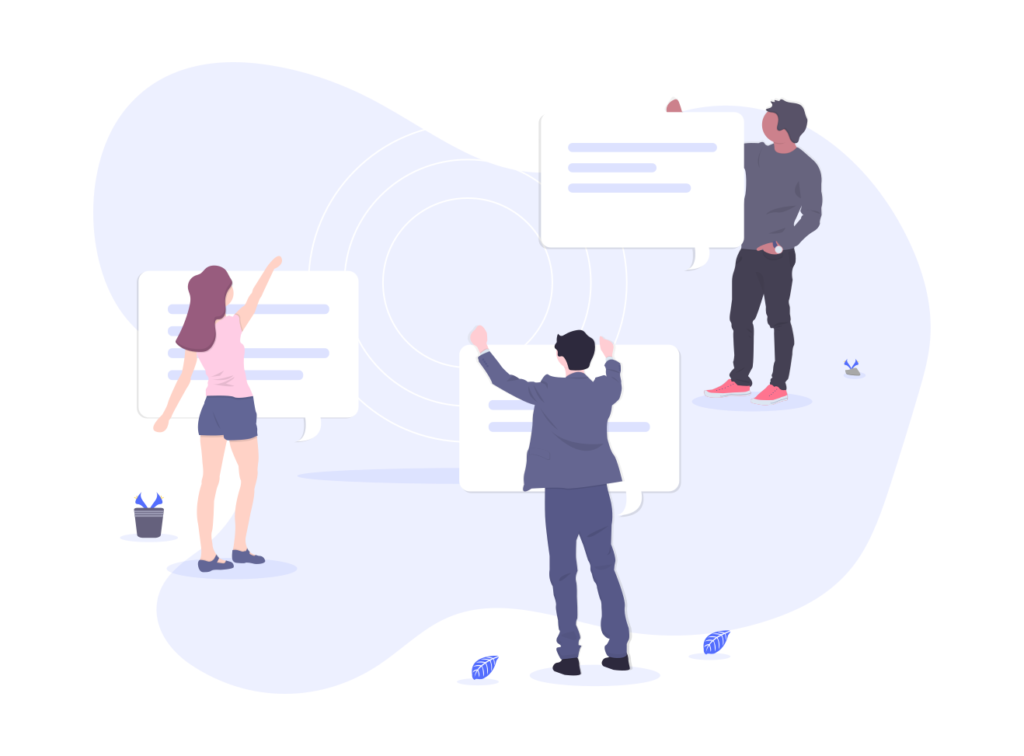 Technology can be impactful, but not knowing how to use it will make no difference at all. Due to crisis, we embraced technology and moved to remote, which is awesome! However, proper adaptation is needed. People must have an awareness of how to use THE TECHNOLOGY.
Therefore we decided to offer 30 minutes of free eLearning consultation. This session will help you explore creative strategies that you can apply with the existing technology implemented at your organization.
In this session, our consultants will be focusing on the following areas:
Analyze the learner and content and identify the gaps.
Share tips and tricks to make your course development process efficient and faster.
Explore strategies and processes that would help to move all your F2F to online.
Suggest the best tools and services recommendations.
SURPRISE!
What are you waiting for? Sign up now!