LMS Implementation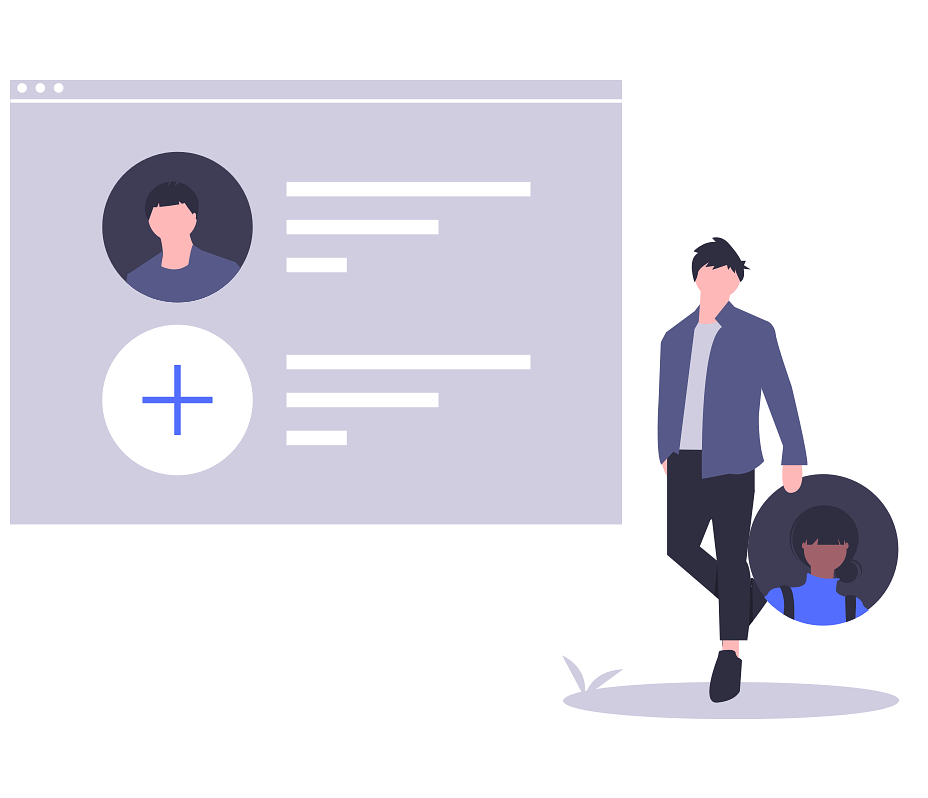 Implementing a Learning Management System requires a huge investment from the company. There are a lot of considerations you need to be mindful of before taking a decision.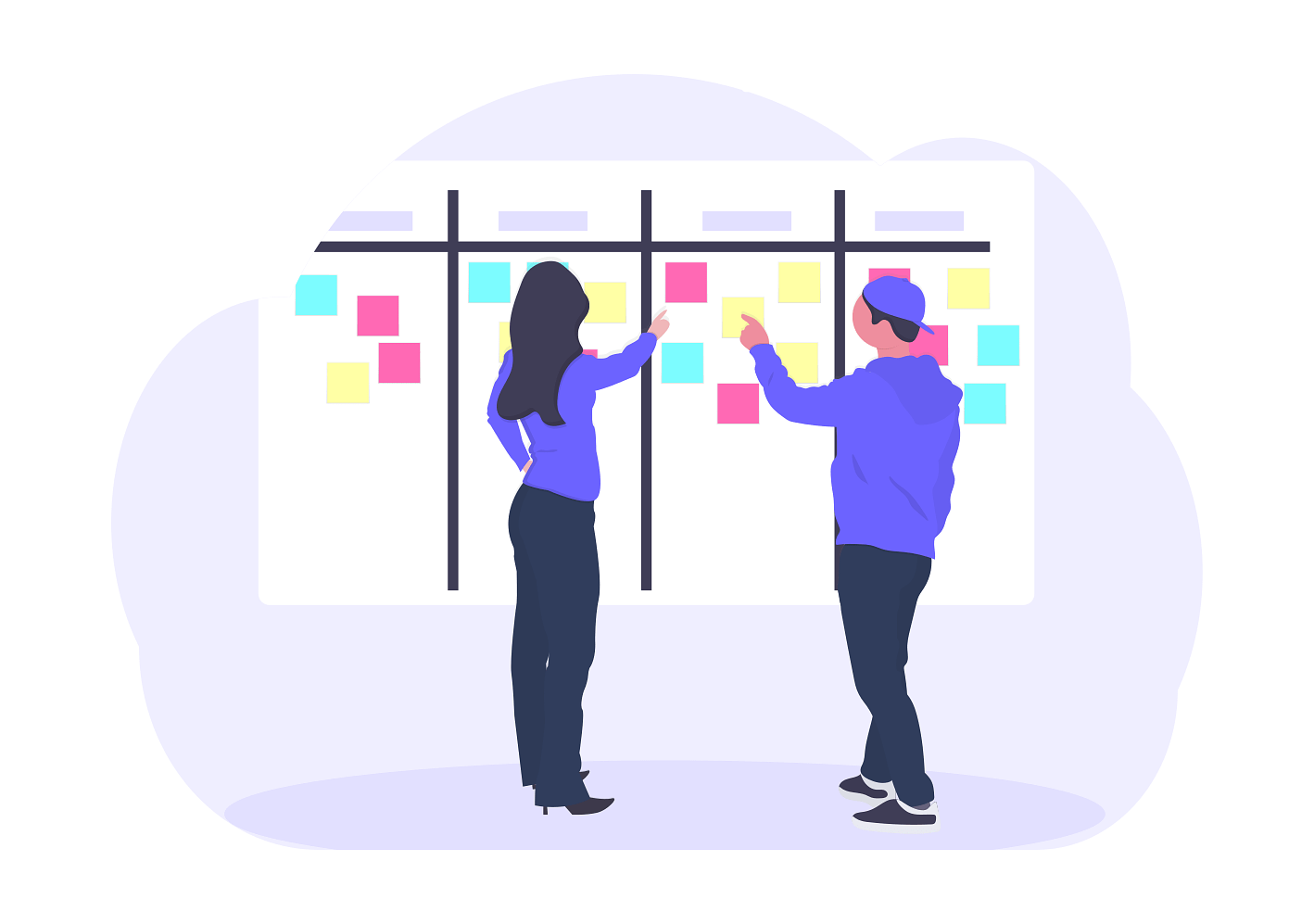 Learning Management System (LMS) plays a significant role in hosting all your eLearning content, user management and administration with reporting.
Our Approach to implement Learning Management System is simple. We listen to your needs and understand your goals and then make a plan on how to accomplish those goals. Our experts will help you to recommend best LMS for your company.
Currently, we are handson with two learning management systems.
Moodle:
Moodle is a free and open-source learning management system written in PHP and distributed under the GNU General Public License.

Efront:
eFront is the enterprise learning management system engineered to support the most demanding and complex learning ecosystems