ELEARNING CONSULTATION
COVID-19 has changed our personal and professional lives. This sudden shift has impacted many corporate and education sectors. In this situation, you need someone with experience who can help you to apply short- or long -term strategies and keep the ball rolling. You don't know how long this pandemic situation is going to last, therefore if you are new and have some experience in eLearning implementation and looking for help. A 1-hour FREE eLearning consultation is not far-away.
In this session, our consultants will be focusing on the following areas:
Analyze the learner and content and identify the gaps.
Share tips and tricks to make your course development process efficient and faster.
Explore strategies and processes that would help to move all your F2F to online.
Suggest the best tools and services recommendations.
SURPRISE!
This is how we start: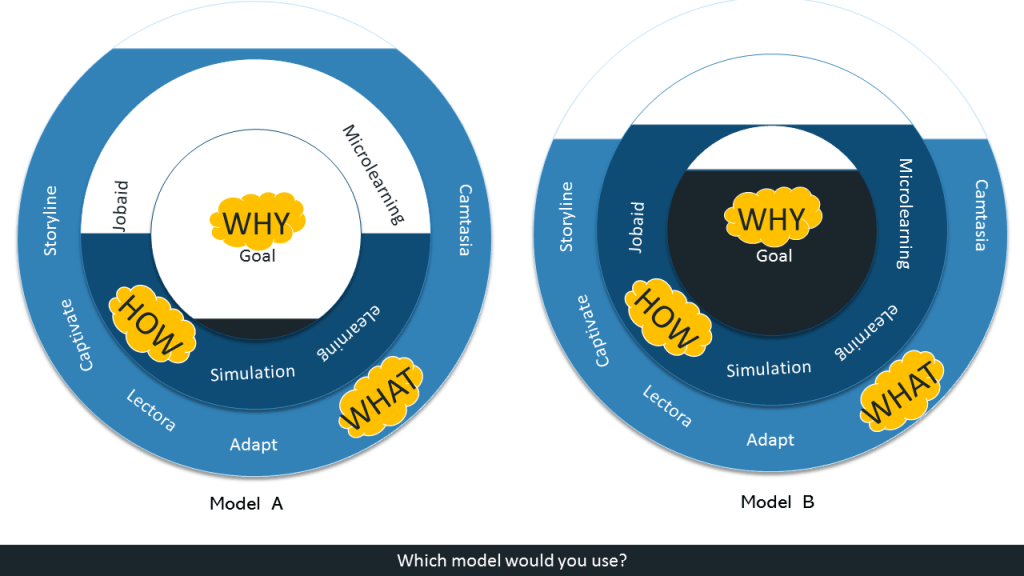 What are you waiting for? Sign up now!